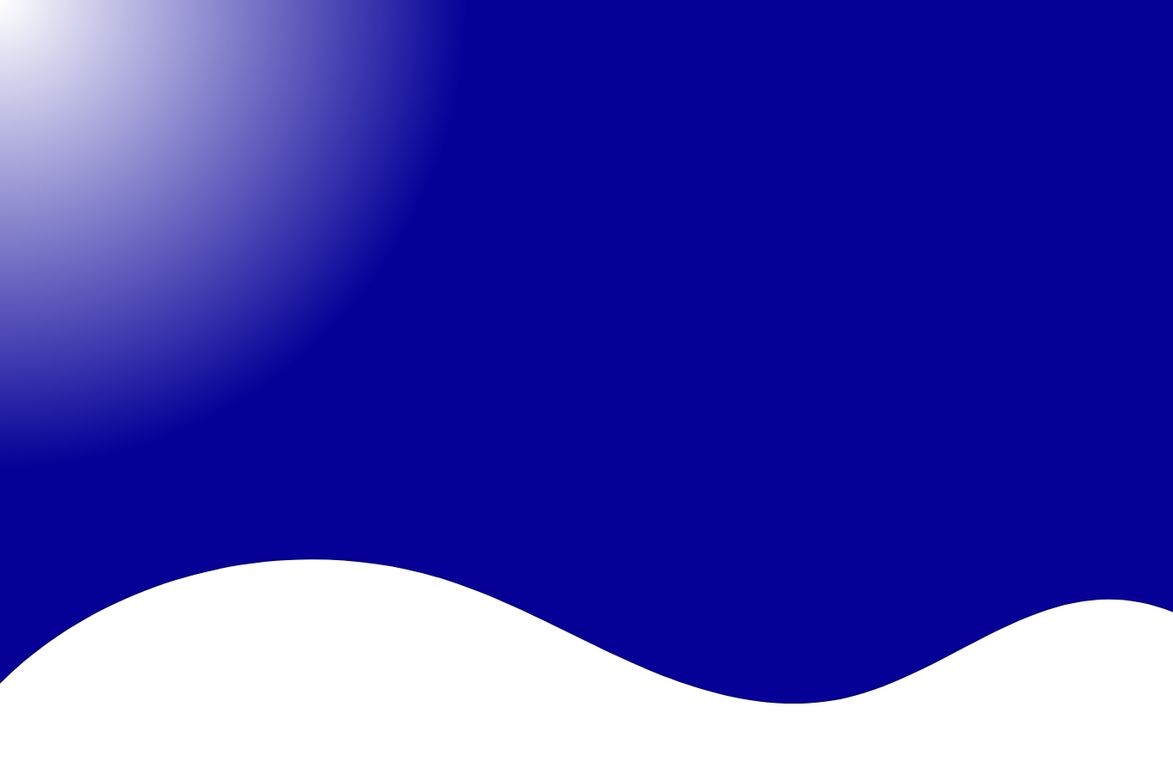 "What I enjoyed most when volunteering was being part of a community. It's a nice place to be and nice when you see people in Armenia who are comfortable being themselves."
— Peter, Birthright volunteer
Get Involved
Lead a Workshop
Throughout the year, professionals, executives, founders and leaders from all industries and areas of expertise come to Nor Luyce to give guidance, offer insight, and provide training in relevant areas. Whether it's a resume workshop or a presentation on entrepreneurship, meeting with outside speakers and trainers is one of the highlights of our program. If you are interested, we welcome you to connect with us and be a part of our program!
Come Visit Us
Our mentors, mentees, and staff are always pleased to welcome visitors and share with them their inspirations and how the inner working of Nor Luyce contribute to the growth and independence of Gyumri's young adult population. Our doors are always open to those who want to know more about us!
Become a Volunteer
Our volunteers come from all over the globe — the U.S., Germany, Brazil, and Armenia. Men and women over the age of 21 help us with our events, trainings, social media, databases, or office tasks. Wherever there is a need, there can be a volunteer who feels good about helping us. Our volunteers love their connection to Nor Luyce and we love bringing them into our family!
Nor Luyce helped me to find myself, my strengths and weaknesses. I learned computer skills and will gain English language skills. For me Nor Luyce started a new exciting chapter in my life.

-Asya, Mentee