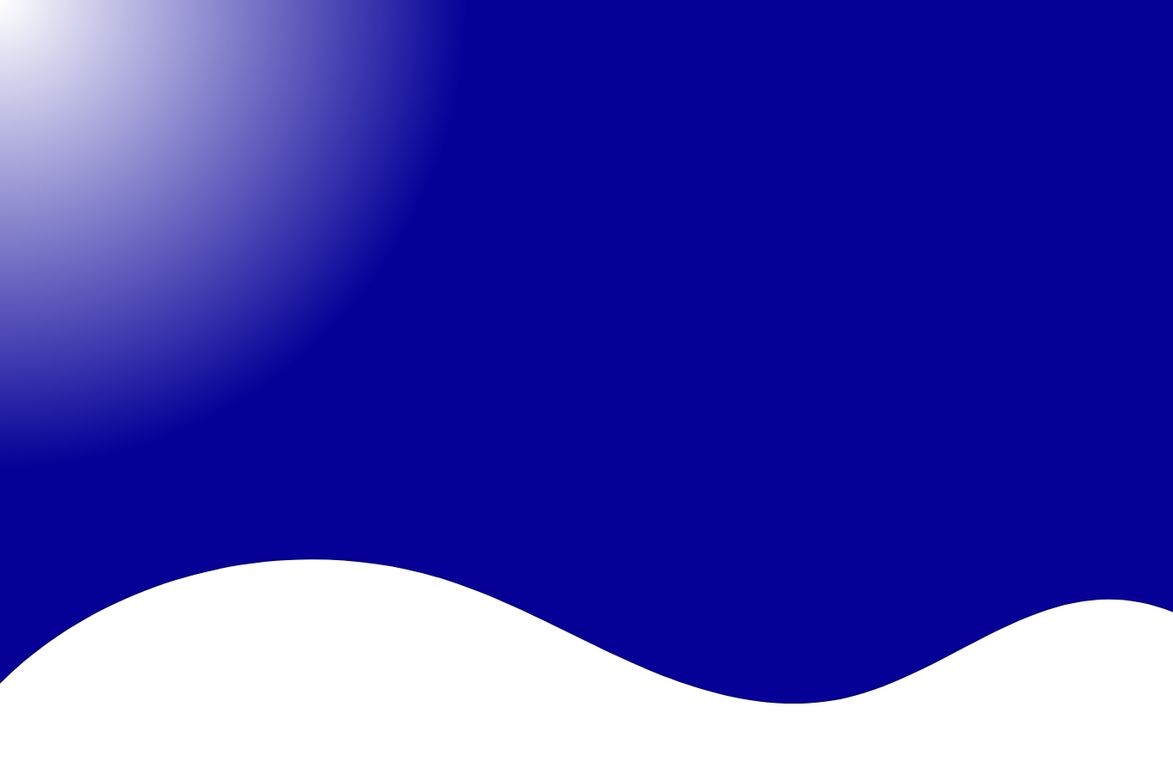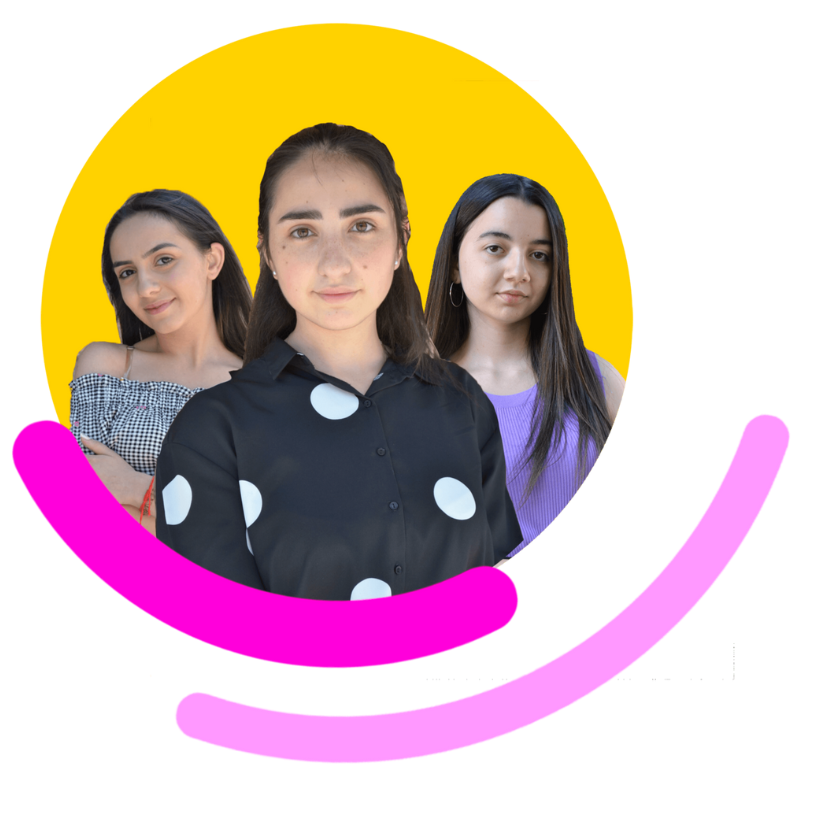 "With the help of Nor Luyce I made a lot of supportive friends, and gained knowledge and valuable skills. I came to know myself and was able to reveal my true self to others."
— Aryusak, Mentee
Mission
Nor Luyce's mission is to provide adolescent girls from socially vulnerable families with the mentorship, skills and support needed to become independent and globally aware young women capable of reaching their desired personal and professional goals.
Over the past 12 years, Nor Luyce has enrolled 200+ girls and conducted over 10,000 hours of mentoring and training – in areas such as overcoming fears, work ethic, interpersonal skills, and leadership.
1 out of 3
alumni return to volunteer at Nor Luyce
90%
of active mentees successfully graduate from their phase
250
mentees served with the help of 250 mentors
Join our newsletter
Sign up to hear more about our
success stories and the
amazing girls of Gyumri!
Contact Us
Email: barev@norluyce.com
Phone: +374 (0) 33478147