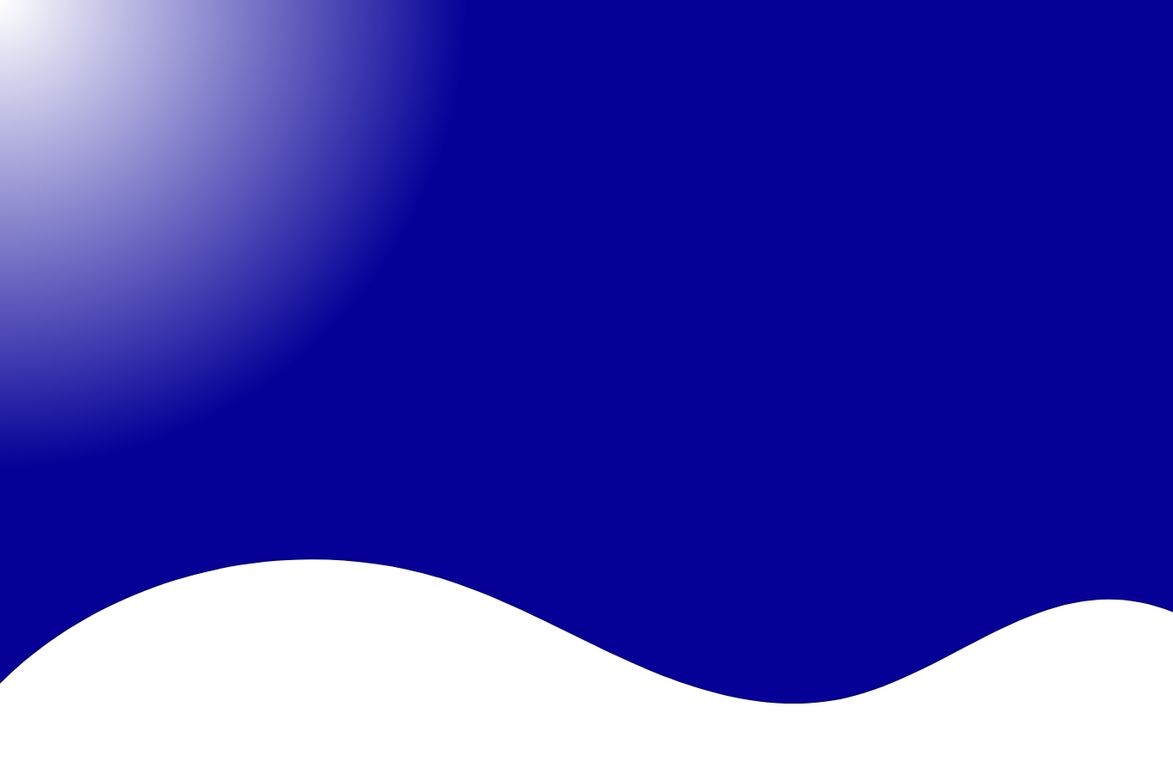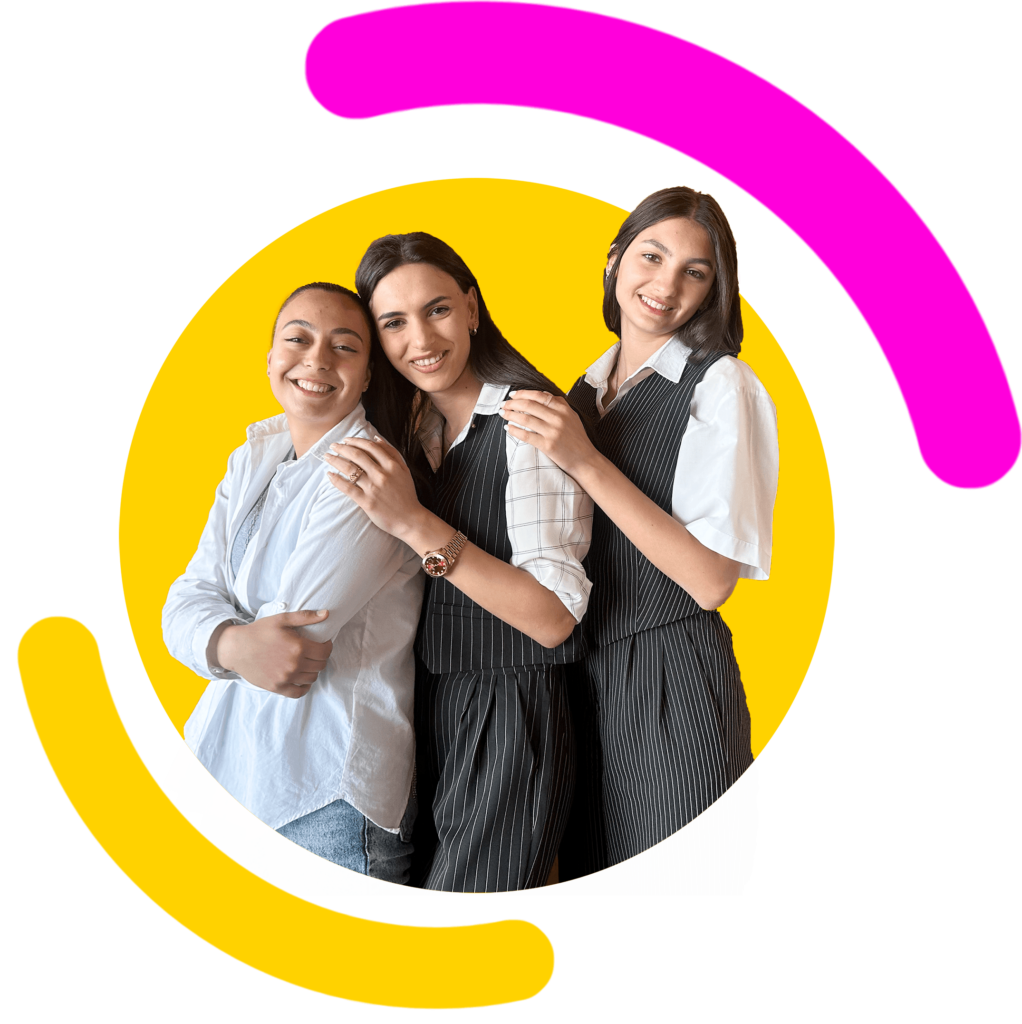 Nor Luyce strives to build healthy connections and a community of strong, thoughtful, creative young women. We encourage our participants to work hard and dream big.
Phase 1: Mentorship Personal Growth and Life Aspirations
In the initial phase, mentees ages 13-15 are paired with a mentor who will remain with them through the entire program. These matches are carefully made and both mentee and mentor are held to high standards of engagement. Throughout this 10-month phase, mentees learn to focus on themselves and their emotional stability. Once the mentor feels that goal has been achieved, the mentee moves on to their developing goals and future aspirations.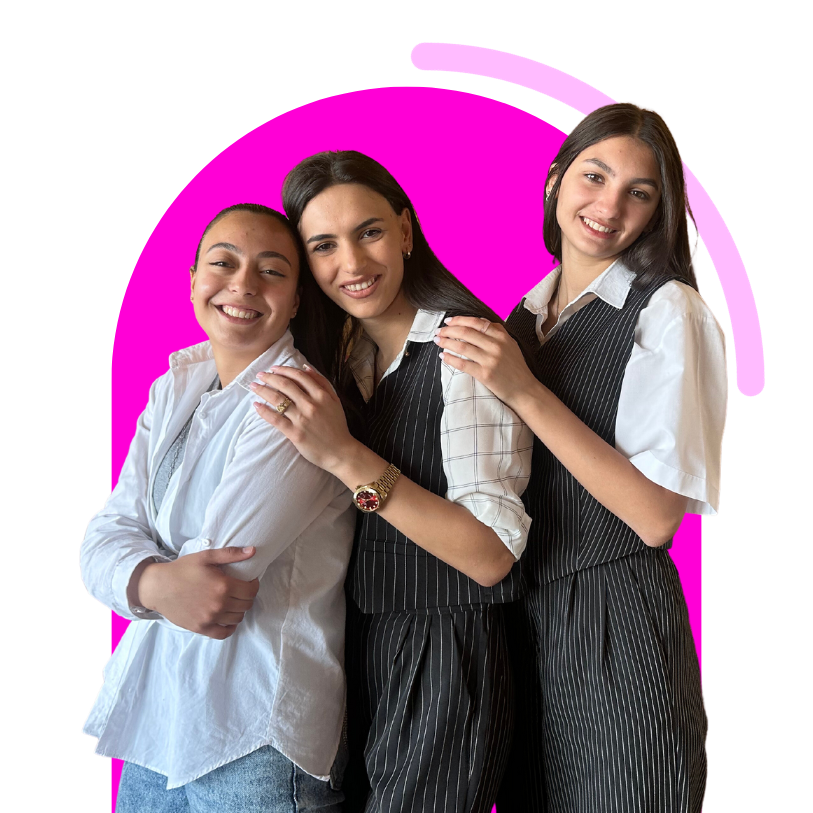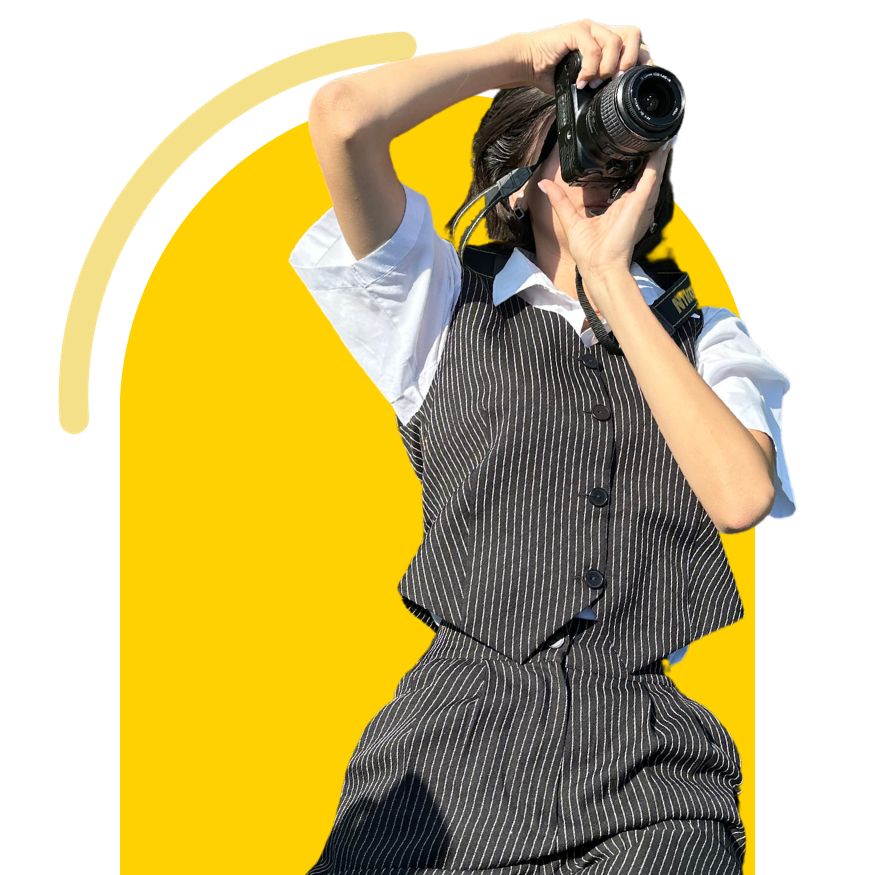 Phase 2: Skill Building
Career Success and Global Vision
This phase is targeted toward girls aged 15-16 who have completed phase one. The first goal is to provide fundamental training for career exploration: resume writing, research, computer skills, and career planning. The second goal of the phase is to expand the mentees' world perspective. Throughput this 10-month experience, mentees will engage in local volunteer efforts and cultural meetings with local citizens — all organized by Nor Luyce.
Phase 3: Higher Education
Empowered through Education and Financial Literacy
In this final phase, Nor Luyce aims to provide mentees with the resources necessary to pursue higher education and financially manage their future. Mentees must be age 16-17 and have completed the previous two phases. The goal of Phase 3 is to prepare participants for financial independence and finding a job. Mentees who choose to enter college or university must apply to receive funds and are sponsored by Nor Luyce once approved.
"Nor Luyce has changed the way I live my life–how I think and how I go about my work. I have learned so many new skills and gained many new and wonderful friends. I discovered more about who I am. It brightened up my life when I needed it most."
— Melanya, Mentee
Contact Us
Email: barev@norluyce.com
Phone: +374 (0) 33478147